Home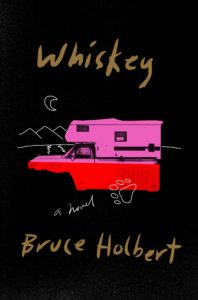 In conversation w/ Greg  Spatz
March 14
7:00 PM
Praise For Whiskey
Bruce Holbert's Whiskey exists at the astonishing intersection of merciful and merciless, true-to-life and hallucinatory, philosophical and thrilling. It's as deeply haunting a book as I've read in years, dark but lit on the edges with tenderness and even hilarity. Bruce Holbert's sentences are like nobody else's, and his characters will break your heart. He is one of my favorite writers. This book is why.
 Elizabeth McCracken
Author of Thunderstruck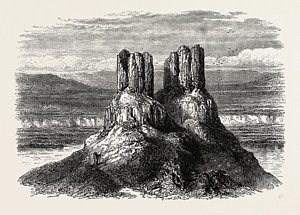 In his new novel, WHISKEY, Bruce Holbert presents a sharp picture of life in the contemporary west. It's a story of brothers and the bonds that stick for better or worse, and it's tragic and compelling, wicked in parts, nearly noble in others, expertly rendered. Holbert is a potent and convincing writer, sure in his descriptions of his world and characters.
Daniel Woodrell
Author of The Maid's Version, The Outlaw Album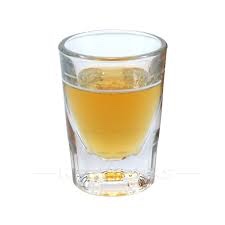 Boldly written and fiercely imagined, Whiskey is a book that will drag you into territory both strange and familiar, where western romance meets the harsh realism of contemporary survival. If Holbert's characters are questing for some semblance of grace, they are lucky to find one moment of mercy, their rage at one another a projection of their fight to escape their own destinies. What emerges is a poignant and riveting tale of endurance and lament that comes straight from the broken heart of the West.
Kim Barnes
Author of In the Kingdom of Men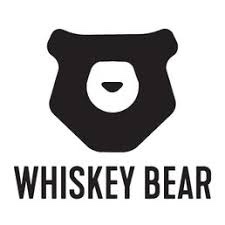 Bruce Holbert's Whiskey is the masterful and rueful tale of two brothers run amuck, mostly in the company of a kidnapped bear. The sentences and dialogue burn like 100 proof shots of the novel's namesake: smoky, sharp, and chased with black humor, despite the withering circumstances of the brothers' pasts. And Holbert's deeply felt family saga turns Electric City, Washington, into territory as exuberantly vibrant and alive as the landscapes conjured by Thomas McGuane or any other enduring writer of the West.
Whitney Terrell
Author of The Good Lieutenant.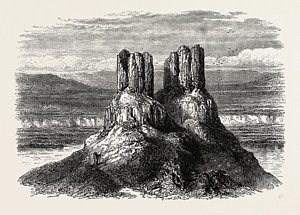 With an eye for the down trodden, everyday is a risk with misfortune on the horizon for the character's in Bruce Holbert's quirky but offbeat novel of the West, where the volume roars off the page with an Americana rhythm similar to a Hayes Carl album, bound by humor and bad decisions reminiscent of Denis Johnson's Jesus' Son and Angels, this is a lawless, moody masterpiece.
Frank Bill
Author of The Savage, Donnybrook and Crimes in South